Saranari Night Cream B
35 ml, 33 g, 1.1 Oz.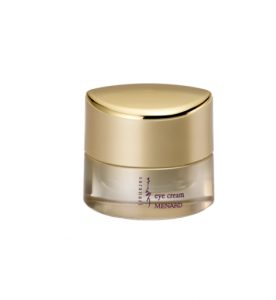 A silky rich cream that replenishes and maintains maximum moisture and elasticity for creating serene beauty. Blends smoothly on and into the skin while embracing the skin with rich nutrients. Protects the skin from dryness during sleep, and restores skin to its optimal state.
Directions for use
After the application of Lotion and Emulsion at night, take an adequate amount using the attached applicator, and apply onto the entire face with fingers.