Jupier Longlash Mascara - WP/Non WP
7.1ml, 6.6g, .23 Oz.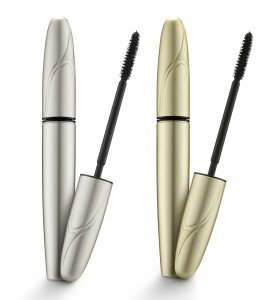 A mascara coated with ingredients similar to the cuticle bonding ingredients to enable the fiber closely fits to each eyelash. Choose from water-proof or non-water-proof effect.
Directions for use
Press the entire brush so it is in close contact with the root of the eyelash. Apply the mascara slowly up to the end of the eyelash by moving the brush along the eyelash. 

* Use Jupier Point Makeup Remover to remove the waterproof mascara.