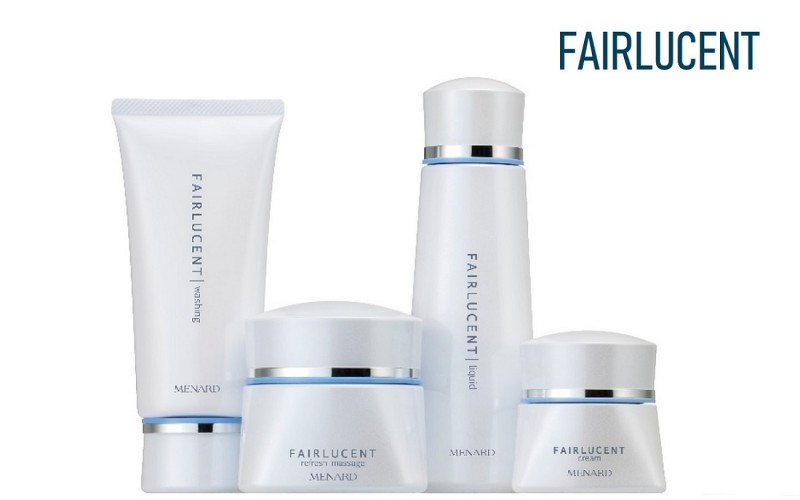 FOR A BEAUTIFUL, TRANSLUCENT SKIN
Skin Brightening
Vitamin C is known as a nutrient that also exists in human body, Vitamin C cannot be produced in our body, yet constantly consumed in our body. In order to maintain a fair complexion without pigmentation, it is necessary to provide plentiful Vitamin C to the skin. Fairlucent contains advance brightening ingredient – APM (Stable Vitamin C Derivative) that is smaller than nano size to restrain the production of melanin and prevent stains and freckles caused by UV rays.
Fairlucent provides 24 hours intensive treatment. To achieve a fair and flawless skin, we must take both attack and defence steps. At the same time, tackle the existing melanin for the most complete brightening solution.
Fairlucent 3 steps brightening systems: remove horny cells, UV protection and concentrated brightening give the most effective result.
Recommended for:
Those who concern about pigmentations, freckles, and uneven skin tone.
Those who want confidence in your skin will make you glow inside and out.
The Unique Ingredients of Fairlucent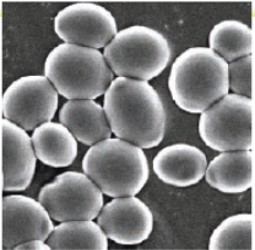 Shirakami Yeast was found between Akita Prefecture and Aomori Prefecture from the rich soil of World Natural Heritage site "Shirakami Mountains." It remains as one of the largest natural beech forests in the world. With its natural ecosystem intact still, it provides a treasure trove of precious resources. Shirakami Yeast Extract helps condition skin that had been exposed to UV rays.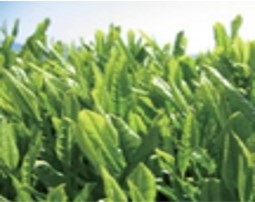 Green Tea Extract
(skin conditioning ingredient) This extract is produced from green tea leaves which contain abundant ingredients known to be effective for health.
Japanese people have been drinking green tea for 1200 years.
APM
(Stable Vitamin C Derivative) (skin conditioning ingredient)
Stabilizes Vitamin C, which is unstable, vulnerable to heat and light, and easily broken in water. It can be blended into cosmetics in its stable state.
Hyaluronic Acid (moisturizing ingredient)
(Stable Vitamin C Derivative) (skin conditioning ingredient)
Hyaluronic Acid, which can hold a large moisture content , spreads deep into the epidermis and makes it moist and smooth.
Fairlucent Skincare Product Range
Fairlucent Alpha Product Range