Welcome to Menard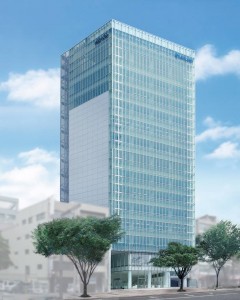 Menard was founded in 1959 in Nagoya City. Aichi Prefecture, as a comprehensive cosmetic manufacturer. Menard was started after World War II amidst an increasing need for beauty among women with the desire to assist each individual customer to enhance their beauty and to contribute to the community and society through cosmetics, and these activities have continued to this day.
At its foundation, Menard has the belief that it is essential to provide its customers with face to face advice concerning how to use its cosmetics or skin care methods, since cosmetics are directly applied to the skin, and the company has placed importance on communication with its customers ever since.
This belief is still alive in Menard today as its corporate philosophy: "Seeking True Beauty". Menard special focus on research & development on nearly medical level, its insistence on high quality and counselling, and its suggestions tailored to each individual customer are expressions of its desire to contribute to the beauty of its customers.
Today, Menard has been expanding its contribution to beauty, from cosmetics to other areas of lifestyle and culture.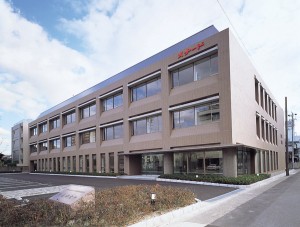 Furthermore, Menard continues its activities so as to convey the Menard culture to the world, through a network that runs throughout Japan and overseas. Menard would like to continue its strenuous efforts to provide a constant response to customers' need, with the aim of being a company that customers can trust and would like to choose.
"Truthfulness" – It is something that Menard has carried on and cherished since its foundation.
It is not only products that we deliver to our customers. We deliver "truthfulness" together with our products, in order to contribute to a better life for our customers and society through suggestions for beauty.
At Menard, we emphasize "truthfulness" meaning that we will keep in mind the kindness of people and earnestly consider and implement whatever we can for our customers.
Suggestions for beauty with truthfulness this is our corporate philosophy: "Seeking True Beauty".
We would like to help all women to enjoy their lives and shine through the spiritual richness and peace of mind that can be obtained through "beauty". Furthermore, it is also our wish that when we make one person shine, it makes another person shine, eventually spreading their smiles widely and this contributing to a better society full of smiles. In order to realize this wish, we present "beauty" not just in the area of cosmetics, but also in the areas of life and culture.