Fairlucent Pack White AD
110 g, 3.8 Oz.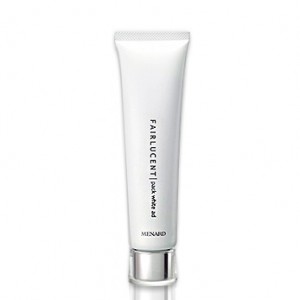 A cream-based facial mask with a pleasant cooling sensation. Provides a brightening effect and reduces inflammation and anti-inflammatory effect, for a clear, translucent skin.
APM (Stable Vitamin C Derivative)
Skirakami Yeast Extract
Directions for use
After massage, apply (about a half a tablespoon) evenly over face, avoiding hairline, eyes and lips. Leave on for 5 minutes, and then rinse it off with lukewarm water. Recommend two or three times a week.