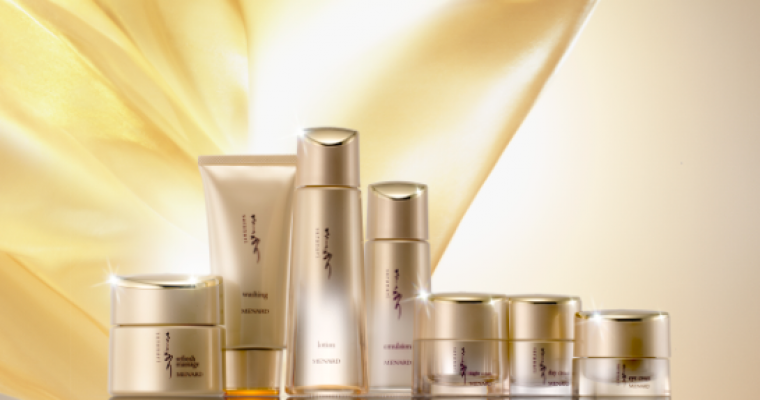 GIVING SKIN A LUSTROUS FIRMNESS
Rich mellowness and sweet, fresh moisture.
Relish the creamy texture and slip into a world where time passes at a leisurely pace.
Feel joy the moment you experience the lutsrous firmness.
The story of your beauty begins now.
Recommended for:
Those who concern about wrinkles, sagging, and dehydration.
The Unique Ingredients of Saranari B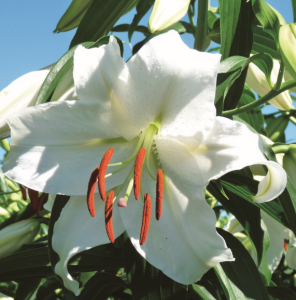 CASA BLANCA LILIES
A beautiful fragrance as well an elegant fragrance of freshly blooming Casa Blanca Lilies. Collected and analyzed aromatic constituents from Casa Blanca Lilies on the day they first bloomed, and create the elegant fragrance built around the scent of freshly blooming Casa Blanca Lilies.