Embellir Lipstick
3.8g, 0.13 Oz.,  SPF12, PA+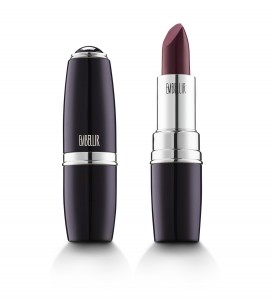 The bliss from the EMBELLIR line which makes your lips gorgeous and sweet. Brighten and plump up your lips with enough moisture; an elegant and refined collection to beautify your lips.
Enhances smoothness and softness of your lips for a captivating look while covering dullness of your lips and helping to keep bright complexion.
The skin care effects brought by the black reishi and red reishi extracts which are unique to the EMBELLIR series will nurture your sensitive lips, and enhance its beauty.
Directions for use
Apply to your lips directly or with a lip brush. To put it on directly, bring out 1 to 1.5 cm of the lipstick and apply it to your lips. When using a lip brush, load plenty of lipstick on the brush and line the lip contour.
Then apply it all over your lips and finish with light brush strokes.
Apply your Embellir Lipstick everyday to provide infinite softness to your lips and preserve them from cellular aging.