Jupier Face Powder (Natural/Bright)
30g, 1 Oz.
*Refillable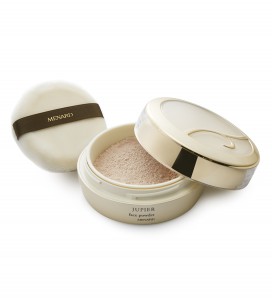 Loose powder that gives the best finishing touch to your base makeup. Choose from bright or natural according to your desired skin tone finish.


Directions for use
After the application of foundation, take an adequate amount of powder on the puff.  Then press the puff gently on your face.