Tsukika Washing Cream A
130 g / 4.5 OZ.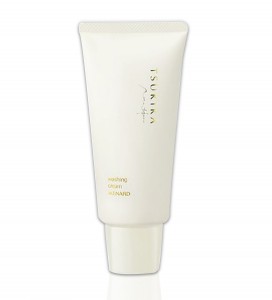 Easily lathered up to a rich foam that cleanse away skin impurities.
No color additive / Faint fragrance
Directions for use
Lather well with (lukewarm) water in the palm of hand. Cleanse the face in massaging motion and rinse away thoroughly.