Tsukika Powder Foundation
12g, .42 Oz.,  SPF 24, PA++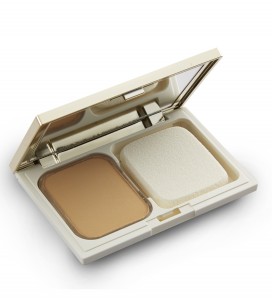 A powder foundation with moisturizing effect, leaving skin smooth and moist all day. The Powder Foundation conceals open pores, dullness and provides skin with a misty, half-matt finish. Pamper the skin with Night blooming Cereus Flower Extract and Hyaluronic Acid. And its Fragrance-free.






Directions for use
Condition skin with TSUKIKA Makeup Base before using Powder Foundation.
Can be used with dry or damped puff. When using with damped puff, squeeze water out of the puff and dry the puff before place it back into the compact.