Tsukika Cream A
30 g / 1 OZ.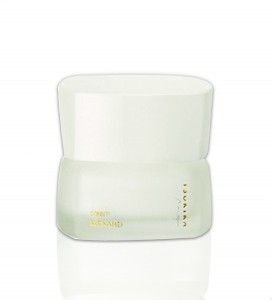 Blends smoothly into the skin and brings out a soft and moist condition in the morning. Moisturizes the skin deeply and prevents dehydration of it during your sleep. Contains sebum balancing ingredient that control the amount of sebum.
No color additive / Faint fragrance
Directions for use
After the application of lotion and essence milk, apply over the face with fingers.